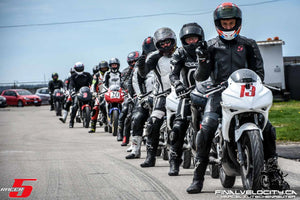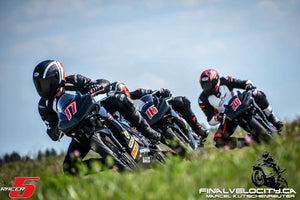 TAKE YOUR RIDING TO THE NEXT LEVEL WITH RACER5
The Racer5 Program curriculum was created to fast track your riding skills with our primary focus on making our students safer and more confident riders. No matter if you want to become more adept with your street skills or you want to be the very best you can at the racetrack. Whether you are a seasoned or newer rider looking to improve your skills, an amateur or professional racer looking to get that extra edge on the competition, Racer5 has the program for you!
Racer5 is a Professional Rider Development Company which focuses on making safer road riders and faster racers.